Rani's Page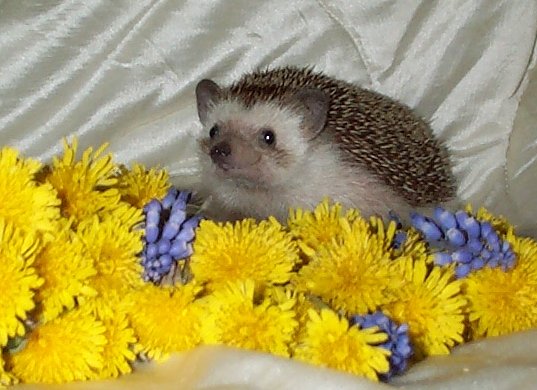 Pedigree for Rani
African Pygmy Hedgehog
Rani
Algerian chocolate
Born 5/14/99
Father
Saxon
Algerian chocolate
Mombasa Exotics
Father
unknown
Father
unknown
Mother
unknown
Mother
unknown
Father
unknown
Mother
unknown
Mother
Rapunzel
chocolate
Nerg
Father
Mr. French
cinnamon
Ain't No Creek Ranch
Father
Houston
Algerian cinnamon
Mother
unknown
Mother
Ripley
chocolate

Father
unknown
Mother
unknown
This pedigree page was built for free at SitStay.com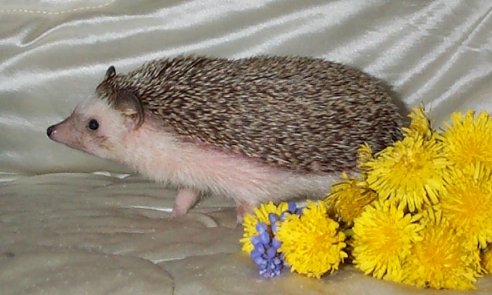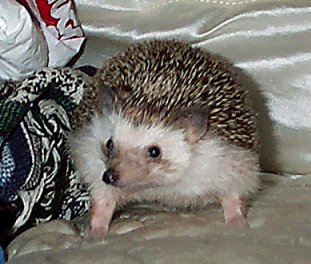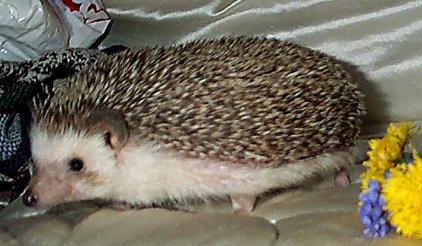 ---

This page has been visited
times.

---
Antigone Means
HHValley@animail.net
Iola, KS
Return to Our Herd page
All information on this web site is copyright of Hedgehog Valley. You may view/print the web pages for your personal use. You may also provide a link to these pages without prior approval. No one is allowed to re-post the information from Hedgehog Valley Web Site, including pictures, to any other web site, without the approval of Hedgehog Valley. Copyright 2001/2002.
Last updated 4/14/01.