Iola Hedgehog Fest '01
Page #3 of Pictures
We hope that you will enjoy these pictures! Photo credits go to our show photographer, Penelope McQuarrie.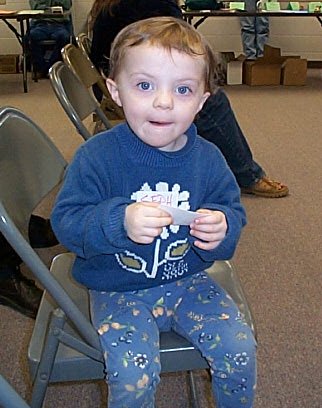 Persephone Burleson enjoys the show!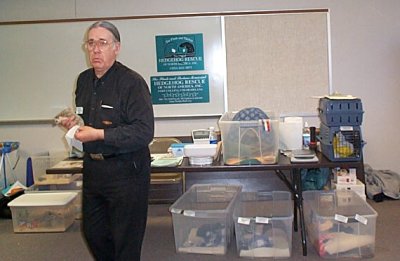 Z.G. Standing Bear, afternoon show judge, relaxes during the morning.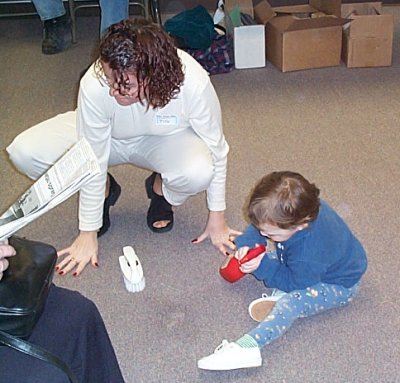 Antigone Means and Persephone Burleson clean carpet- where there are
hedgehogs, there's poop...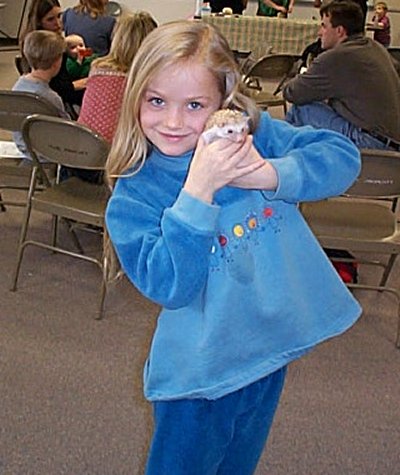 Stephanie Hullar shows off a hedgie and a great big grin!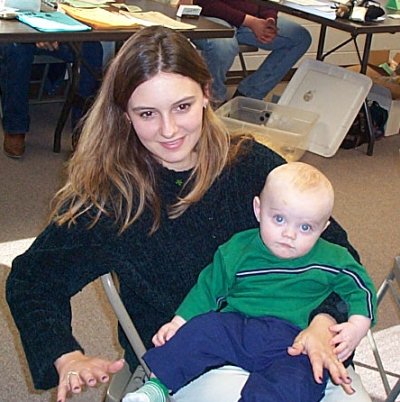 Jessica Elrod relaxes with little Zury Burleson after her judging
duties are done. "This is a juvenile standard male," she says!"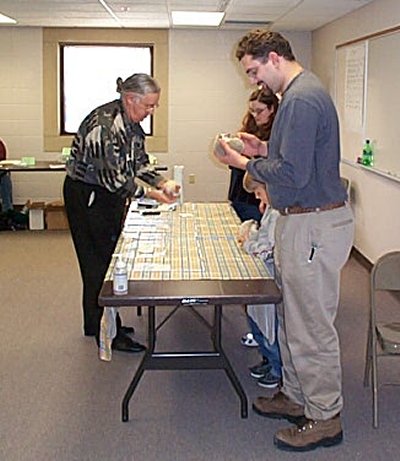 Z.G. Standing Bear judges hedgies shown by Susan Sarnataro, Austin
Knudsen, and Bill Tong.
Return to Show Index Page